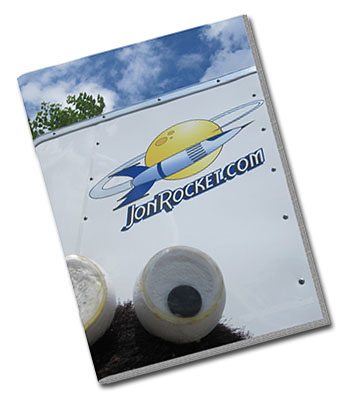 Begin the holiday season with savings during JonRocket.com's 2015 holiday sale.
JonRocket.com's annual Holiday Sale will run from Wednesday, November 25 through Monday, November 30 (EDT). Almost everything at JonRocket.com will be on sale at discounts of up to 50% off our regular low prices.
Orders shipped to the US which are $40 or more ship for free and all orders earn Rewards Points.
During the sale, please understand that we won't be able to ship orders as quickly as normal. Sale prices are good only on in-stock items and the sale prices will be updated daily based on remaining stock.
During the sale and through the end of 2015, you will earn one Rewards Point for each $10 spent. Starting on January 1, 2016, we will be awarding one rewards point for each $20 spent. You will still be able to redeem each Rewards Point for $1 towards a future purchase.